Year-Round Storage for RVs and Campers in Mt Vernon, IL
Archway RV Park offers storage facilities for RVs, boats, cars, farm equipment, and more. We are located 3/4 mile west of the I-57 & I-64 ramp in Mount Vernon, Illinois.
Archway RV offers three storage buildings. Climate-controlled and insulated communal storage and individual "garage style" units with auto-lift doors. We also provide unlimited uncovered storage and personal storage pods.
Hours of Operation are from 8:00 a.m. to 6:00 p.m. Monday through Saturday, Sundays 12:00 noon to 6:00 p.m. Off-hours access is available with advanced notification.
All buildings are lighted and include power. Archway RV is fully insured. Fences and locked gates surround locked facilities to enter the storage area.
Climate Controlled and Insulated
Accommodate vehicles of any size
Communal "barn" storage
$185.00 Monthly (three-month minimum)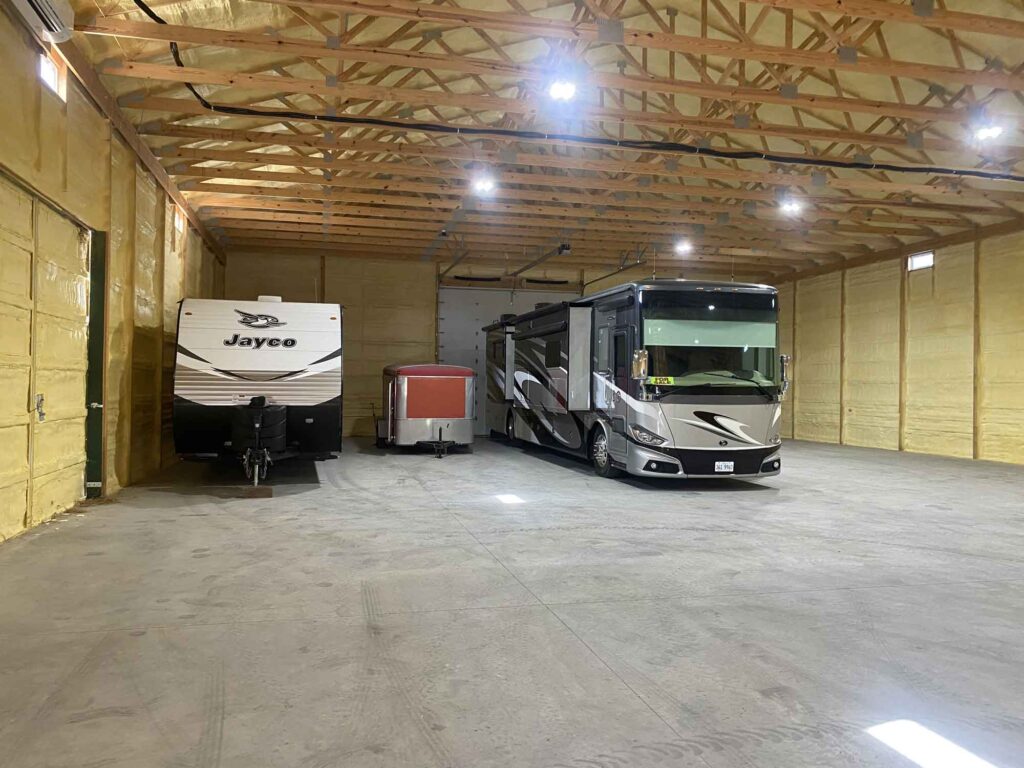 Insulated
Campers up to 35 ft
Individual "garage" units w/ auto lift door
$175.00 Monthly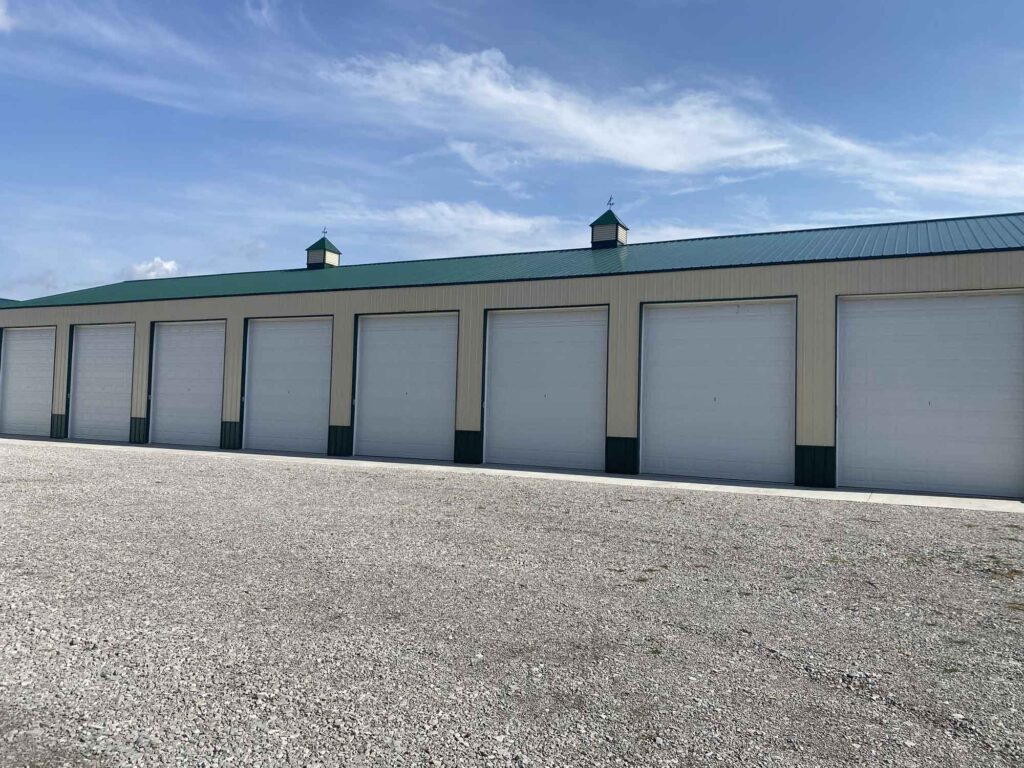 Insulated
Campers up to 45 ft
Individual "garage" units w/ auto lift door
$175.00 Monthly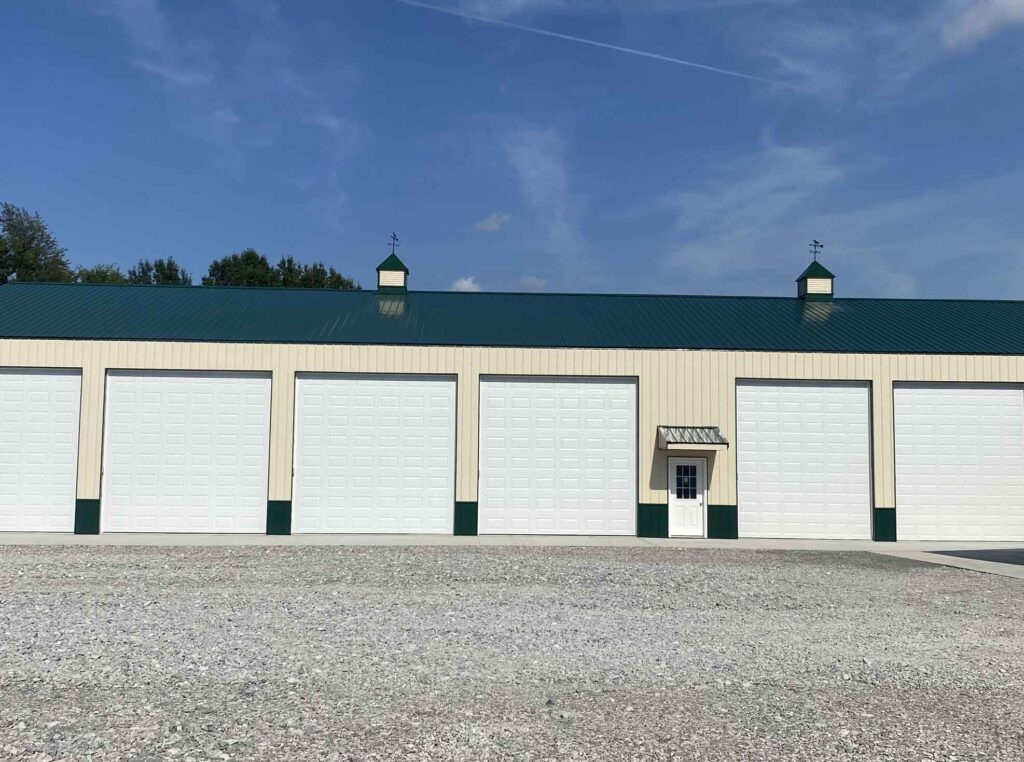 OUTDOOR AND PERSONAL POD STORAGE
Vehicle Storage:
Covered Vehicle Storage: $100.00 Monthly
Uncovered Vehicle Storage: $75.00 Monthly
Locking Individual Units with Loft:
Small and Large Sizes: Call for Rates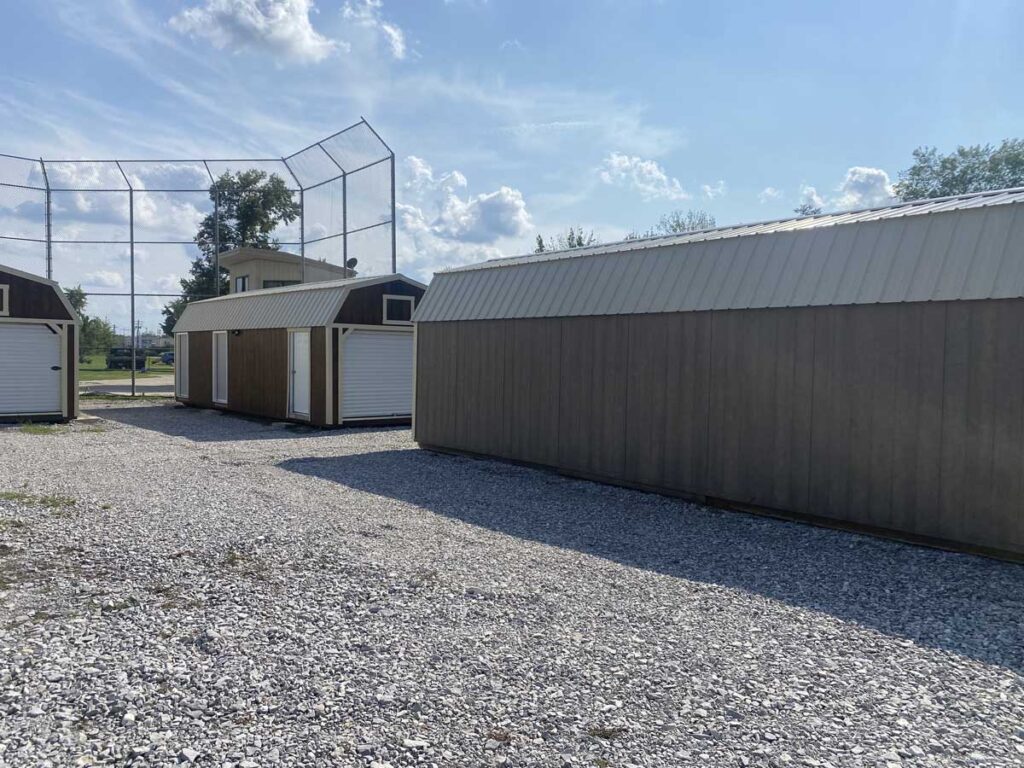 Last modified: September 7, 2023.